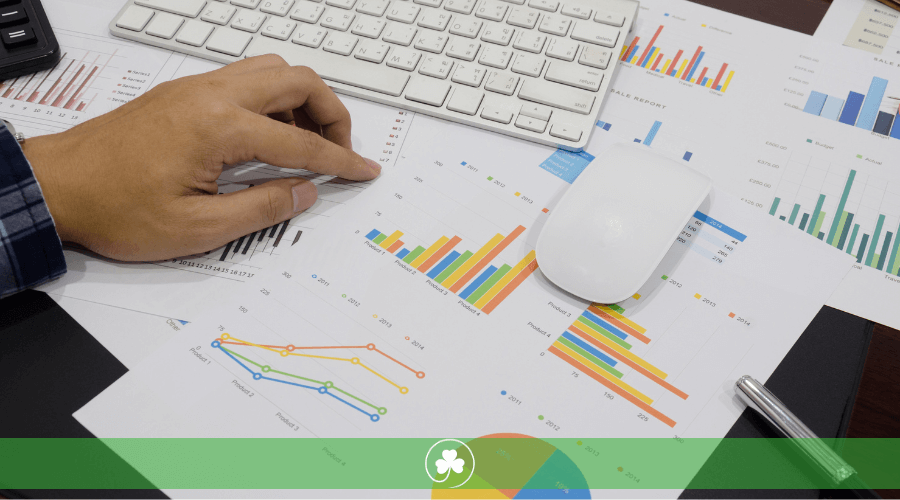 If you want to invest in a business that is booming but still has a long way to go, this is of interest to you. Let's get to the point, we are talking about the luggage storage sector, also known by luggage lockers, or more commonly as lockers. In our opinion, the king of business opportunities in Ireland in 2024.
In just a few years (and excluding the pandemic years from the analysis), this market has seen its interest multiply exponentially. Thus, internet searches for keywords related to this sector have multiplied by 3, by 5 and even by 10 its volume since 2018, and it is still very much on the rise with increasingly pronounced curves in many cities.
What is luggage storage?
With this term we refer to locker spaces in which tourists arriving in or leaving the city need to store their suitcases or bags for some time, and they can do it safely in order to move around the city comfortably and unburdened.
If you have an empty space and don't know how to use it, want to start your own business, or are simply interested in acquiring a powerful internet domain for future use, the luggage storage market is a really profitable business and undoubtedly one of the best business opportunities in Ireland in 2024.
The locker business in Dublin
As a major European capital, Dublin is one of the cities where interest in this type of service has grown the most in recent years. Searches related to «lockers in Dublin», especially in English and Spanish, have multiplied in volume, as could not be otherwise. However, there is still room for more locker businesses in Dublin as the demand for this type of space far exceeds the current supply. Therefore, we can say that this is the number 1 and best business to start in Ireland in 2024.
Are you interested in acquiring lockersdublin.com?
Following our growth and expansion strategy, Mapa Irlanda is since some time ago the owner of the domain lockersdublin.com, a crucial domain in this sector as it combines the main keyword (lockers) + the name of the city (Dublin). If as an investor you are interested in this web address, you can write to our contact form to discuss the terms, or make the transaction through the website Sedo.com:
In addition, if you are a resident in the following cities and want to start this business, or simply want to acquire the most important domain for that city, we have locker domains available in: Bilbao, Malaga, Mallorca and Zaragoza (Spain), Amsterdam (Netherlands), Budapest (Hungary) and Split (Croatia).